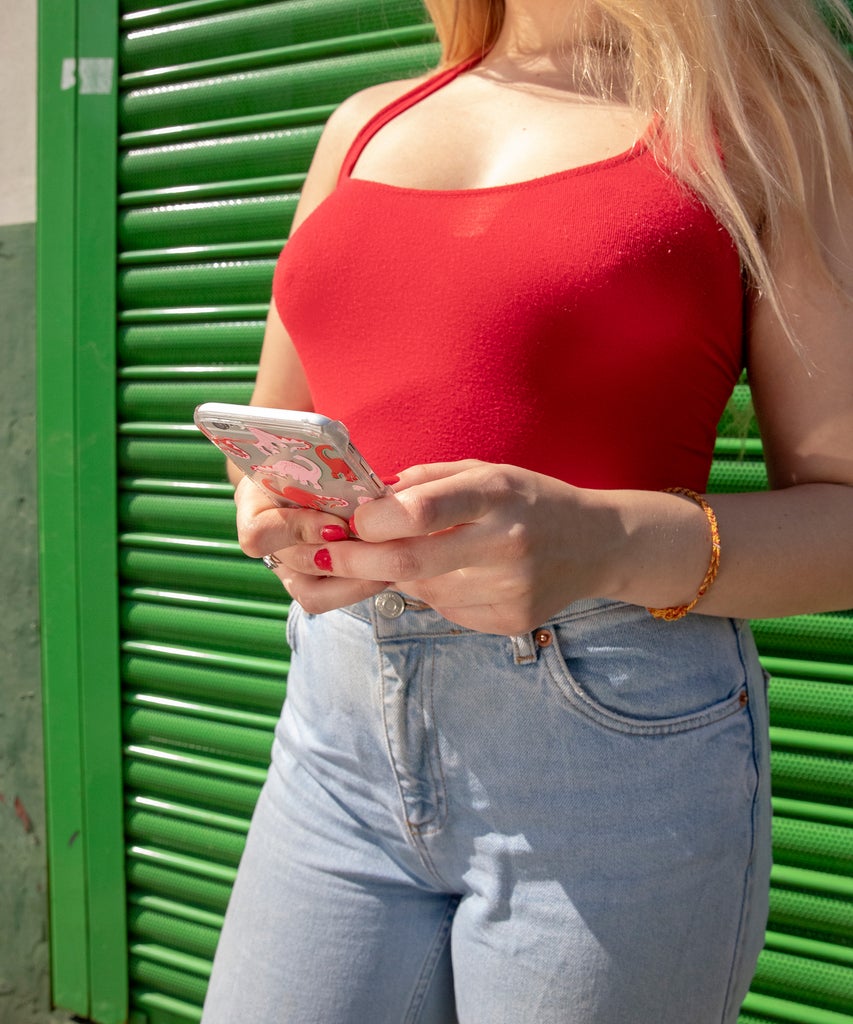 Yesterday, the Federal Trade Commission announced they are suing Match Group — owner of Match.com, Tinder, OKCupid, PlentyOfFish, and other dating apps — for allegedly connecting users with fake Match.com love interests in order to get them to purchase paid subscription services. 
Match.com allows users to create profiles for free, but they have to pay for a subscription service in order to respond to messages. According to the FTC, Match sent emails to people who had signed up for the free version, telling them that someone had expressed an interest and encouraging them to sign up for the paid version. The FTC alleges, "millions of contacts that generated Match's 'You caught his eye' notices came from accounts the company had already flagged as likely to be fraudulent."
In a press release, the FTC said that between June 2016 and May 2018, 499,691 users paid for subscription services within 24 hours of receiving "an advertisement touting a fraudulent communication." The FTC also alleges that Match.com "unfairly exposed consumers to the risk of fraud and engaged in other allegedly deceptive and unfair practices." These practices included a difficult cancellation process as well as a "guarantee" that users would get a free six-month subscription if they did not "meet someone special," without "adequately disclosing that consumers must meet numerous requirements" — a promotion that Match.com shelved earlier this year. 
"We believe that Match.com conned people into paying for subscriptions via messages the company knew were from scammers," Andrew Smith, Director of the FTC's Bureau of Consumer Protection, said in a statement. "Online dating services obviously shouldn't be using romance scammers as a way to fatten their bottom line."
For their part, Match Group says that "the FTC is wildly overstating the impact of fraudulent accounts" and that their email communications have had a "fraud" rate of 1% or less since 2013. In a statement, they said, "The FTC has misrepresented internal emails and relied on cherry-picked data to make outrageous claims and we intend to vigorously defend ourselves against these claims in court."
Like what you see? How about some more R29 goodness, right here?
Dating Apps To Find A Vacation Romance
Tinder Saved Me When I Hit Menopause